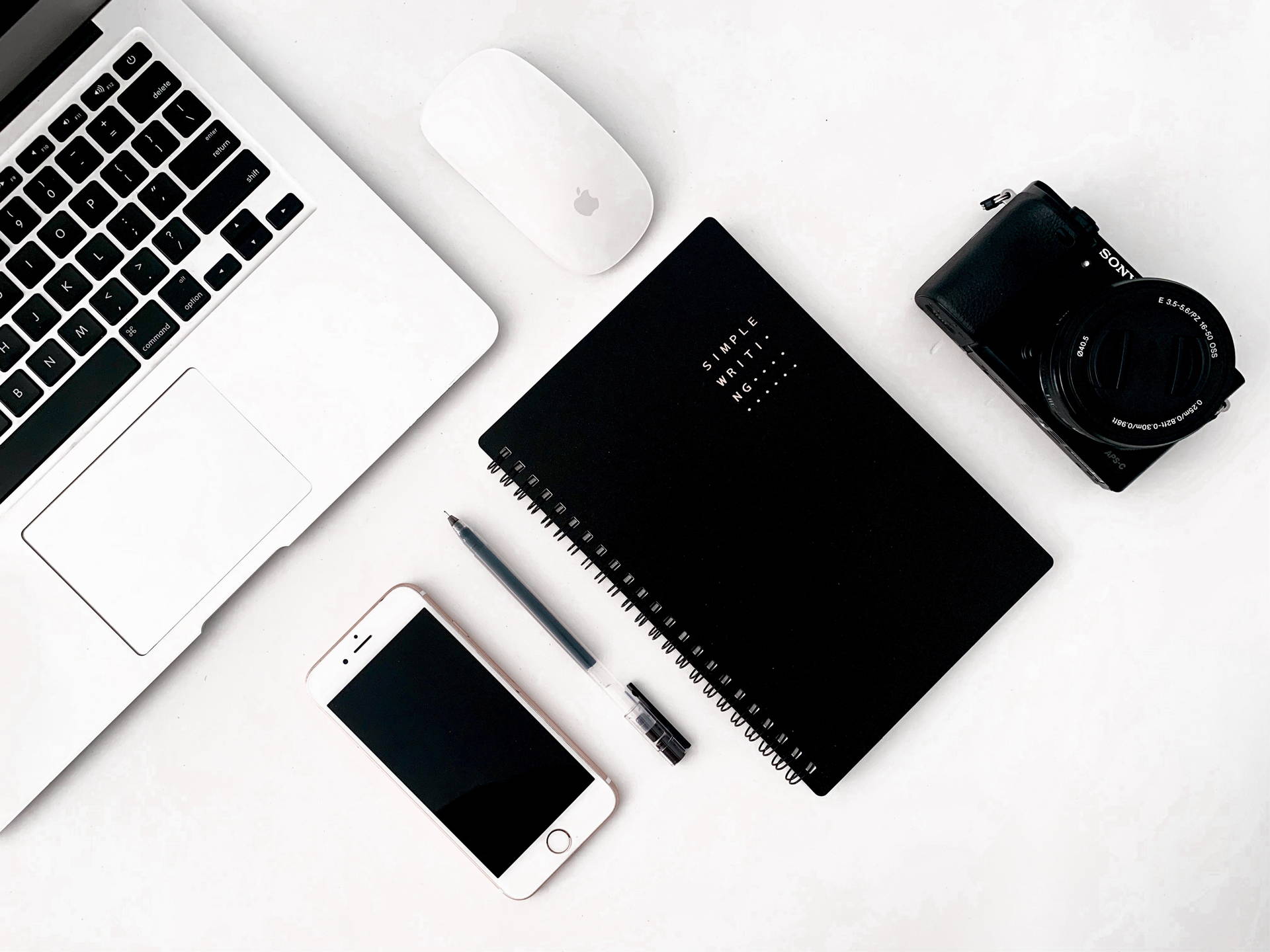 Beat Your Digital Fatigue
Are you finding that you're becoming more exhausted, withdrawn or often distracted?
Beat Your Digital Fatigue
Are you finding that you're becoming more exhausted, withdrawn or often distracted?
Are you finding that you're becoming more exhausted, withdrawn or often distracted?
This can be the result of digital fatigue. Increased screen time, zoom meetings and less time outdoors means that your mental, physical and emotional connection has become unbalanced in the process. We have 7 research-based tips to help make the digital world less taxing.
Schedule breaks into your working day.
Not only improving your productivity levels but scheduling time away from your computer (even if its 10 minutes) helps the brain to recharge and allows you to compartmentalise your tasks. making it easier to complete.
Seek fresh air as often as possible.
The outdoors does wonders for mental, physical and emotional clarity - whether you start or end your day with a walk or take your lunch break outside, the fresh air really does the world of good.
Stay Healthy.
It is so easy to over eat and reduce your exercise habits through boredom or lack of motivation, however sticking to a healthy routine will prompt a healthy and active brain function. In addition, the release of endorphins from exercise will also boost and improve your mood ahead of the day.
Invest In Rituals.
The mental and emotional release that goes alongside an at-home facial or facial massage encourages a moment of stillness and relaxation. Working a serum or moisturiser into the skin evokes a sense of calm whilst releasing the physical tension built up from your environment.
Maintain Social Connections.
Whether it's time with your team non-work related or time with friends and family, build in a fun activity that takes your mind off the day to day activity.
Take Time To Disconnect.
Use your evenings and weekends to spend time away from a screen as often as possible. Take up new habits that challenges your mind in a different way.
Protect Your Complexion.
The increased time in front of your screen is exposing your skin to HEV rays (blue light), to reduce the impact and fortify your complexion, introduce antioxidants into your routine to prevent against oxidative damage. Our NAC Y2 Pollution Defence Booster is formulated with NAC Y2 to improve your antioxidant levels, Ashwaghanda to protect from blue light damage and Moringa Peptides to defend against external aggressors.
If you were to advise a London guide, what would be on your list?
Well, As I grew up in Notting Hill, it will always have my heart and if I was recommending spots in London, a wander around Notting Hill would be high up on my list. From there it would be all the best shopping destinations, the iconic private members club, Annabels, Harrods and Liberty's for any cute and unique gifts. I would always pop into 111CRYO at Harrods for the Cryo Facial and treatment for the ultimate recharge. Sometimes the city is great, but the beautiful secrets of the English countryside is something that should be experienced.
Your In-Flight Essentials?
I don't have a routine per say and I am certainly not as thorough as Naomi Campbell but I would apply the Meso Infusion Lip Duo and I would always wipe my phone down with anti-bacterial wipes, in fact I do this every day, the bacteria build up is no good for the skin.
In terms of Industry, where do you see the hair industry going?
Well Instagram has changed so much and has impacted the way we consume and learn within the industry, especially with so many creatives, but I still find that a massive amount of people come to the professionals to share the knowledge on how to carry out or complete a desired look, more than ever there is power behind 'how-to' videos.
A very valid point and in terms of 2020?
In terms of what we are to see in 2020, things are going to be super creative and we will see a wider awareness for people doing their own thing and it will be expressive and artistic. People will move away from the overtly glamorous looks and will create looks they can tailor to their everyday. As it's currently Award Season which is the busiest time of the year leading up to the Met Ball, hairstyles are certainly more elaborate, and everyone loves an up do. I would say the most timeless look has to be the blunt bob, it comes around year on year, but it is effortless and timeless.
Outside of hair, what other industries are you into?
I am hugely into Interiors and I would describe my style as 60s/70s glamour, think elaborate and dramatic but I often fantasise about 80s Dallas and Joan Collins and I have to reign myself in. I also love Baking; it is the ultimate way to relax and I find that it is my meditation and therapy. If I'm in the USA I would bake a lot of cookies as everyone is obsessed with then over here and in the UK, I would bake more traditional styles like a lemon tart or an apple tart – it allows for me to be creative outside of my job.
Finally, the best advice you have ever received?
It would have to be from my grandfather, he would often say to me "it's not how well you're doing but how well people think you're doing". I haven't successfully implemented it however you can look to Instagram today and people see our work and are blown away by it, but we can be so hard on ourselves and not appreciate our own work ourselves.