Seasonal Skincare: Transitioning into Autumn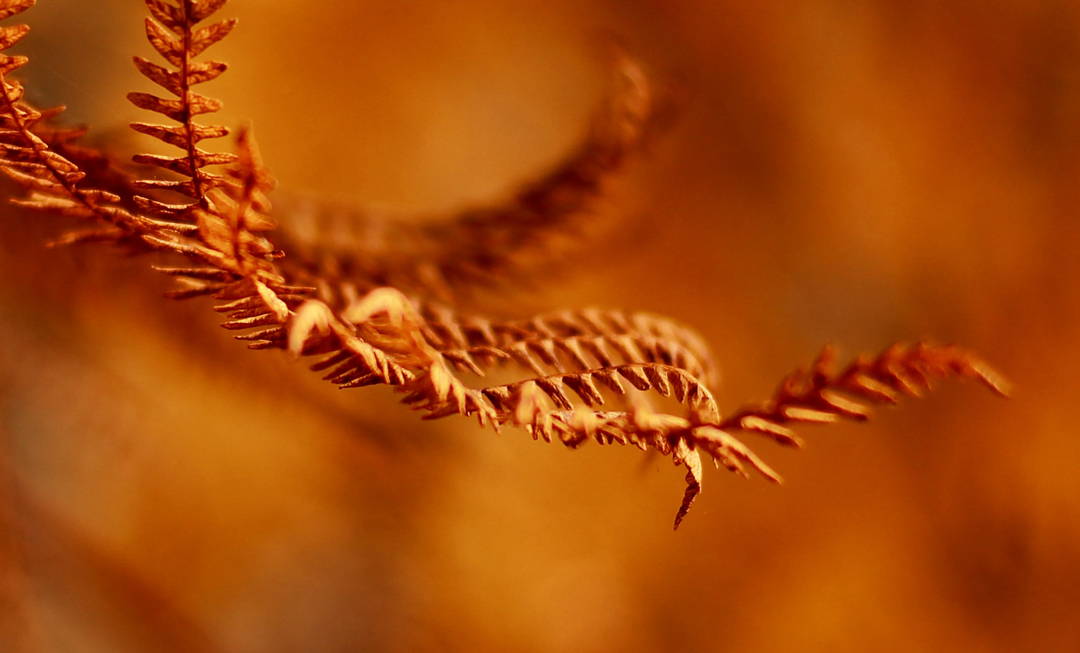 Seasonal Skincare: Transitioning into Autumn
It's now time to adapt your skincare routine. As summer has come to a close and the temperature is dropping, your skin will start to look and feel dry. Autumn is the perfect time to change your skincare routine - switching to rich textured formulas and using more hydrating products will ensure your skin is thoroughly moisturised and protected.
Transitioning your skincare for the Autumn season is not as complicated as you think, the priority should be on repairing the damage the summer months have caused and preparing your skin for the winter season.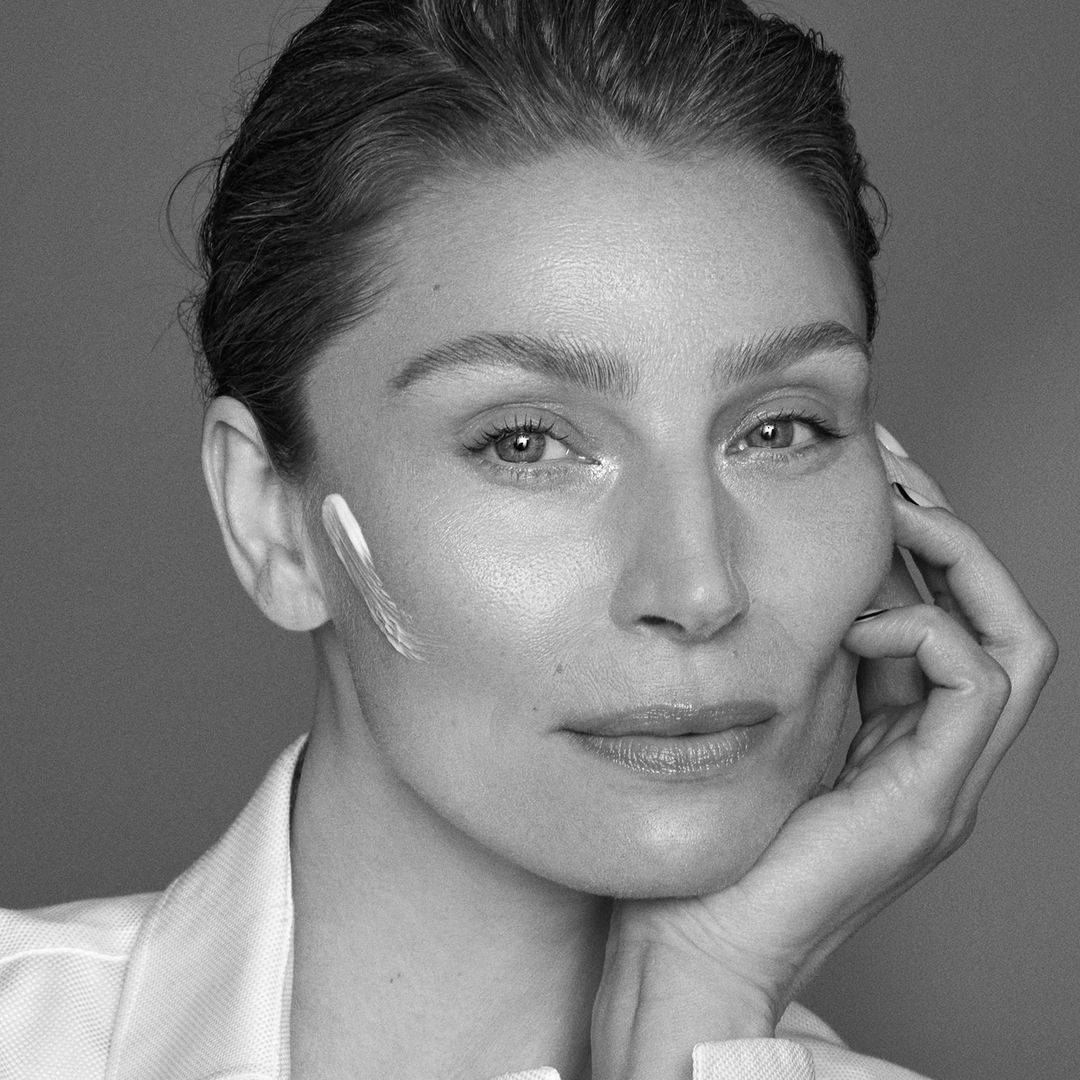 The hot and humid summer months can dehydrate your skin making fine lines and wrinkles more visible. Changing your summer facial moisturiser to a more hydrating formula will lock in moisture and protect your skin from the crisp autumn air.
The Y Theorem Day Cream Light is a light weight paraben, paraffin and silicone free formula, which revitalises and protects your skin. This light and fresh emulsion instantly absorbs into your skin and is ideal for oily and combination skin types. The Hyaluronic Acid, Vitamin C and Antioxidant infused formula hydrates and plumps up the skin for a youthful radiant glow. Skin will be left looking and feeling softer after every application.
Your night time skincare should not be neglected. While sleeping, your skin is at work repairing the damage done throughout the day. During the Autumn months there is less humidity in the air so it is important to incorporate a hydrating night cream into your routine to replenish and retain moisture.
The Nocturnal Eclipse Recovery Cream is a clinically proven overnight moisturiser that rejuvenates the dermal cells and protects against external factors. This deeply nourishing night cream renews the surface layers of your skin where sun damage may have occurred. The high concentration of Hyaluronic Acid plumps dehydrated skin by restoring moisture. You will wake up to a smoother, more hydrated and glowing complexion.
For best results, the Nocturnal Eclipse Recovery Cream should be applied to the skin after cleansing and toning.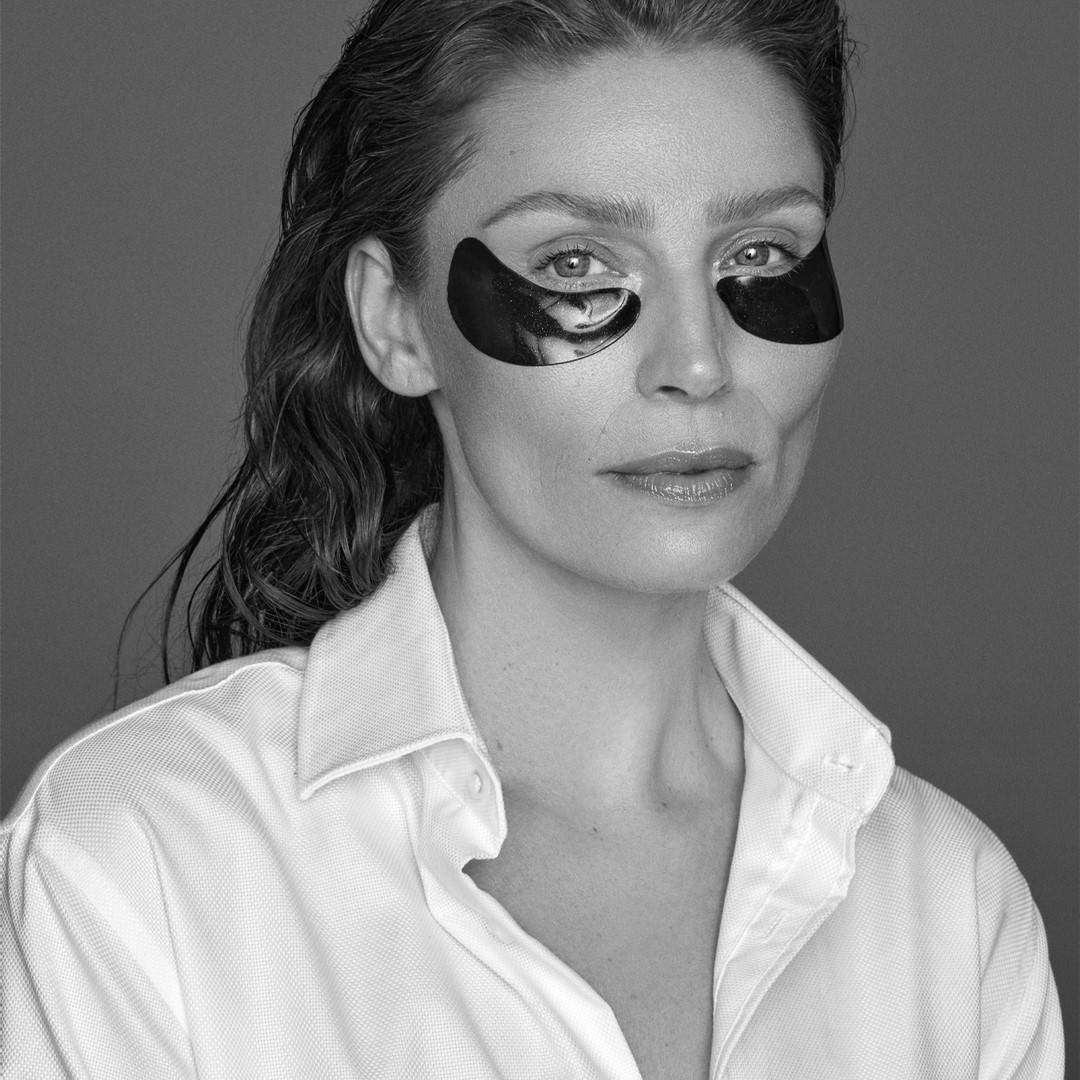 The eye area is very delicate and needs its own set of products for maximum results. The Celestial Black Diamond Eye Mask is formulated to combat fine lines, wrinkles, and dehydration around the eye area. The formula contains a small amount of retinol to retexture skin without irritation, vitamins to improve discolouration, and a potent peptide complex to fight lines. This mask is ideal for frequent flyers, night-owls, and those prone to fine lines and darkness around the eye area. Leave on for 20 minutes or until completely dry - the result is a refreshed, plumped, hydrated, and brighter eye area.
With the summer months now at an end, freckles and the dark spots on your face will have become darker and will need extra attention. Investing in a serum that hydrates and also fades your uneven complexion is key. The Celestial Black Diamond Serum will recharge your skin and fight ageing. The black diamond microspheres transport ingredients NAC Y2, Arbutin and Hyaluronic Acid to deeper layers of the dermis for targeted results. The ingredient Arbutin transforms dull, pigmented skin by gently and effectively brightening and plumping skin.