What Is Toner and Why Do You Even Need One?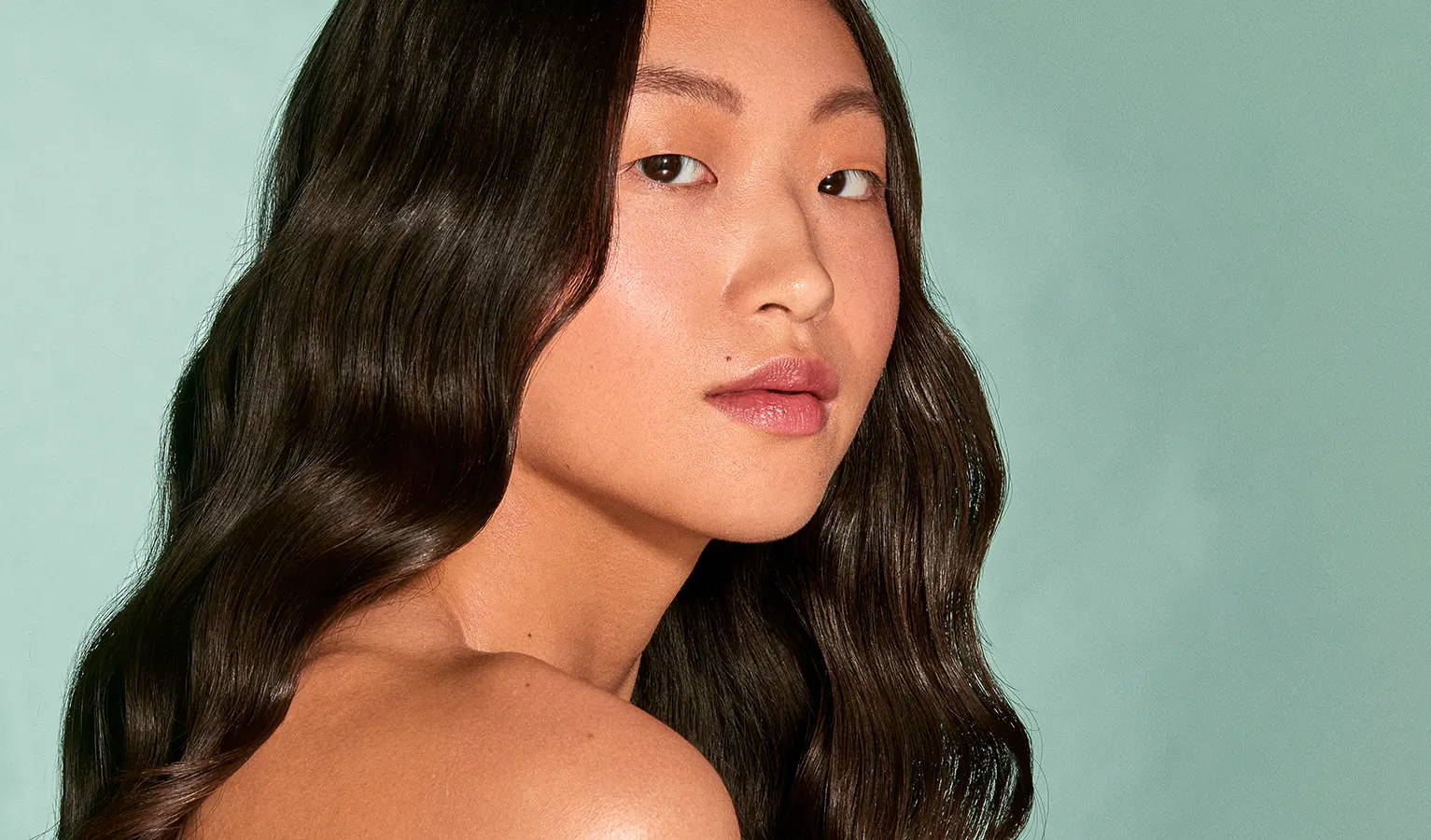 What Is Toner and Why Do You Even Need One?
It can take months, or maybe even years to work out what products work for your and help your skin. But when we're tired it's easy to just reach for the face wipes, or skip cleansing altogether. By not removing your make-up, or the dirt and impurities that build up on your face each you're putting skin at risk of blemishes, acne blocked pores.
Yet even though you think you may have your skincare routine down to a T, there could be one important step you're missing out. Toner. Read on to find out just what this product is and why you need one in your routine.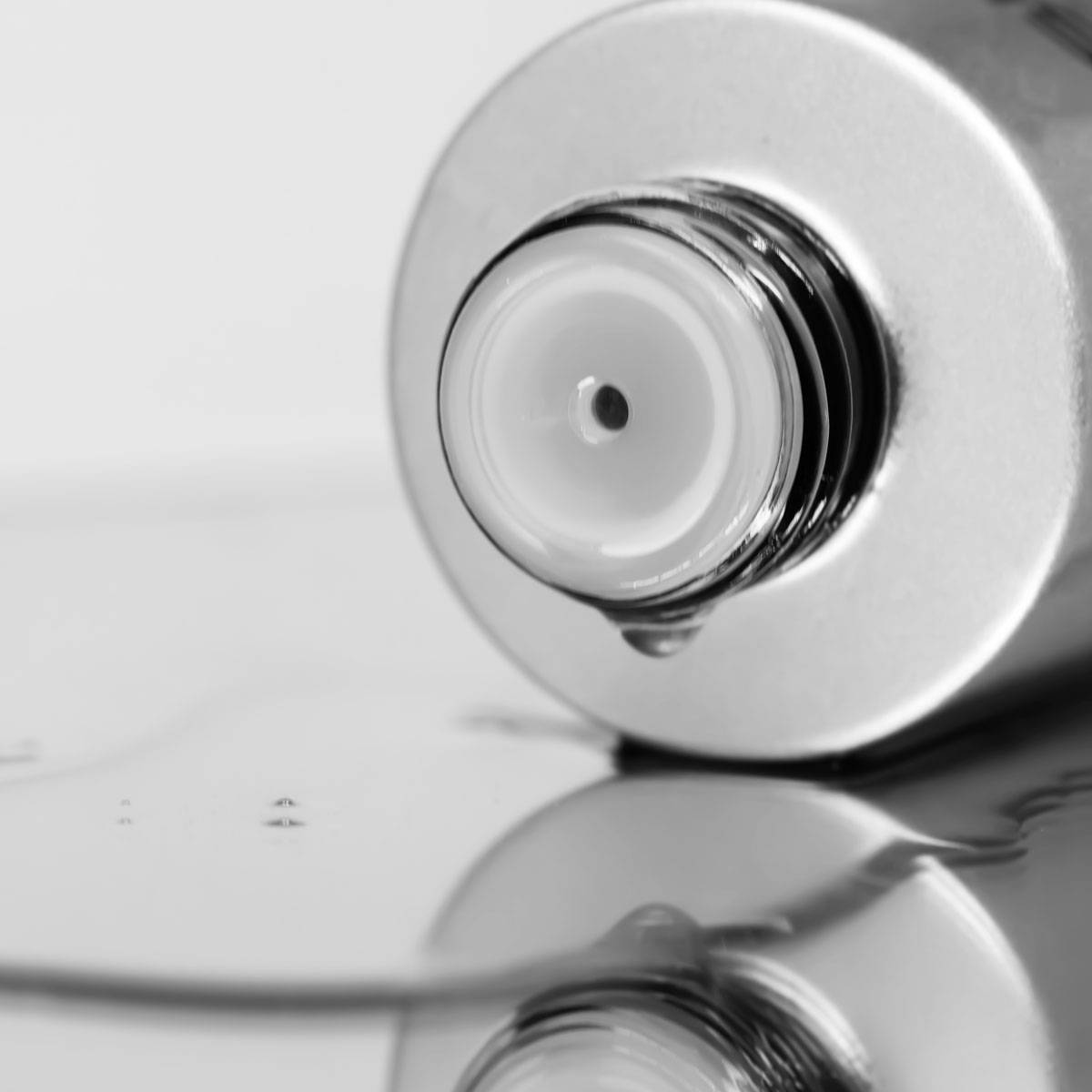 What is toner?
Simply, toner helps you complete the cleansing of your skin. Make-up remover, balms and cleansers may being the process of removing dirt and impurities, but toner helps make sure all the grime, pollution and dust which might be lingering in your pores and causing blemishes and blackheads to appear, is completely wiped away. Some toners can also work to restore the pH balance of your skin, which helps to protect it from environmental stresses.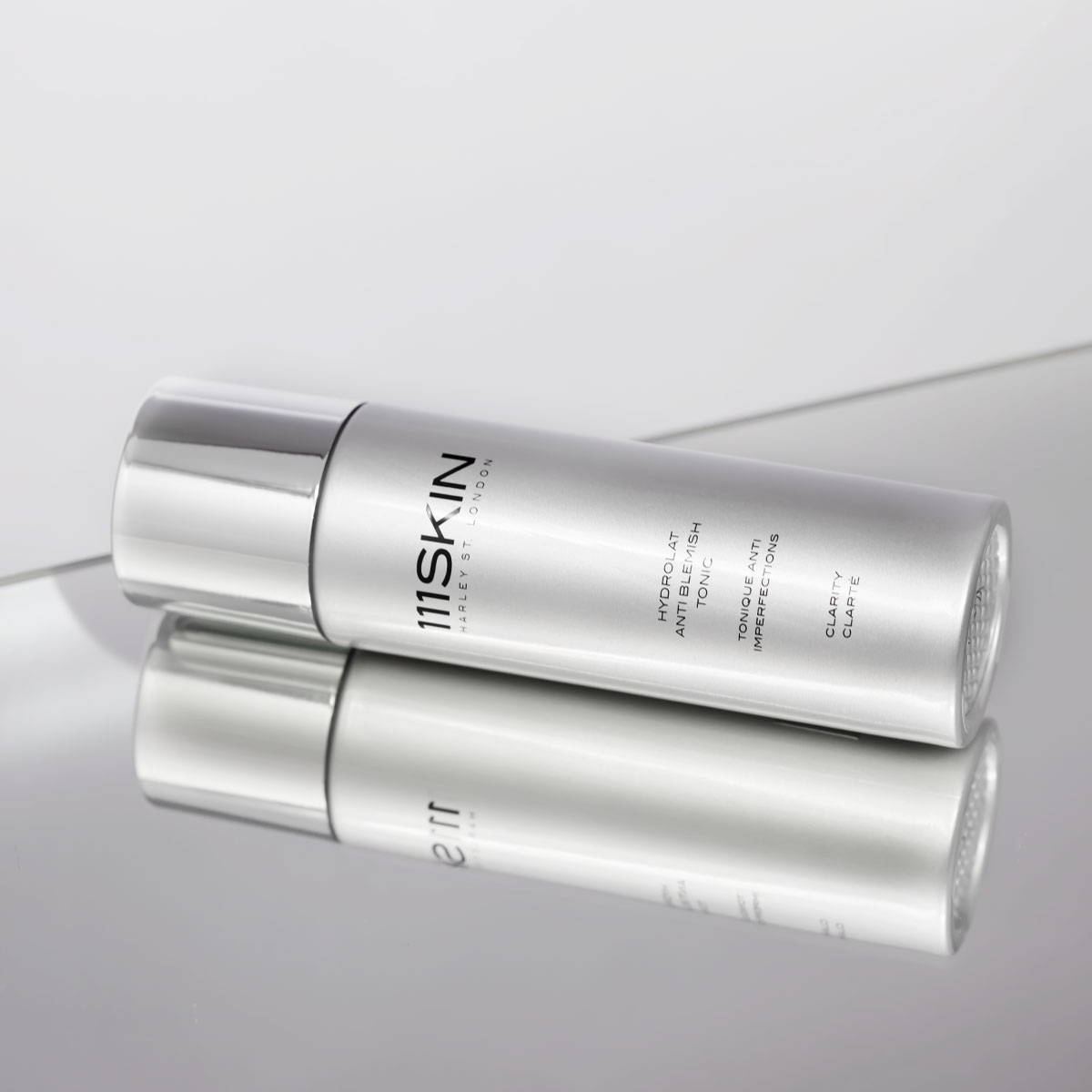 When should I use toner?
Use a gentle make-up remover to remove the majority of your make-up – especially around the eyes – and follow this with a cleanser or face wash, then use a cotton pad to apply toner to the face and neck. Our Daily Orbit Energising Essence is an essential step in our skincare routine, and improves the effectiveness of our other products.
Take Care!
If you have oily skin then you may be tempted to go for a more astringent toner to strip your face of oils. These products are more suited to teenage skin, and by completely stripping the skin you will leave it feeling dehydrated and actually increase oil production. If breakouts are one of your top concerns choose a toner like our Hydrolat Anti Blemish Tonic which contains Saw Palmetto to help reduce the production of sebum and excess oil, without overly drying the skin.