111SKIN AT The Fashion Awards 2021:
A MOMENT WITH MAYE MUSK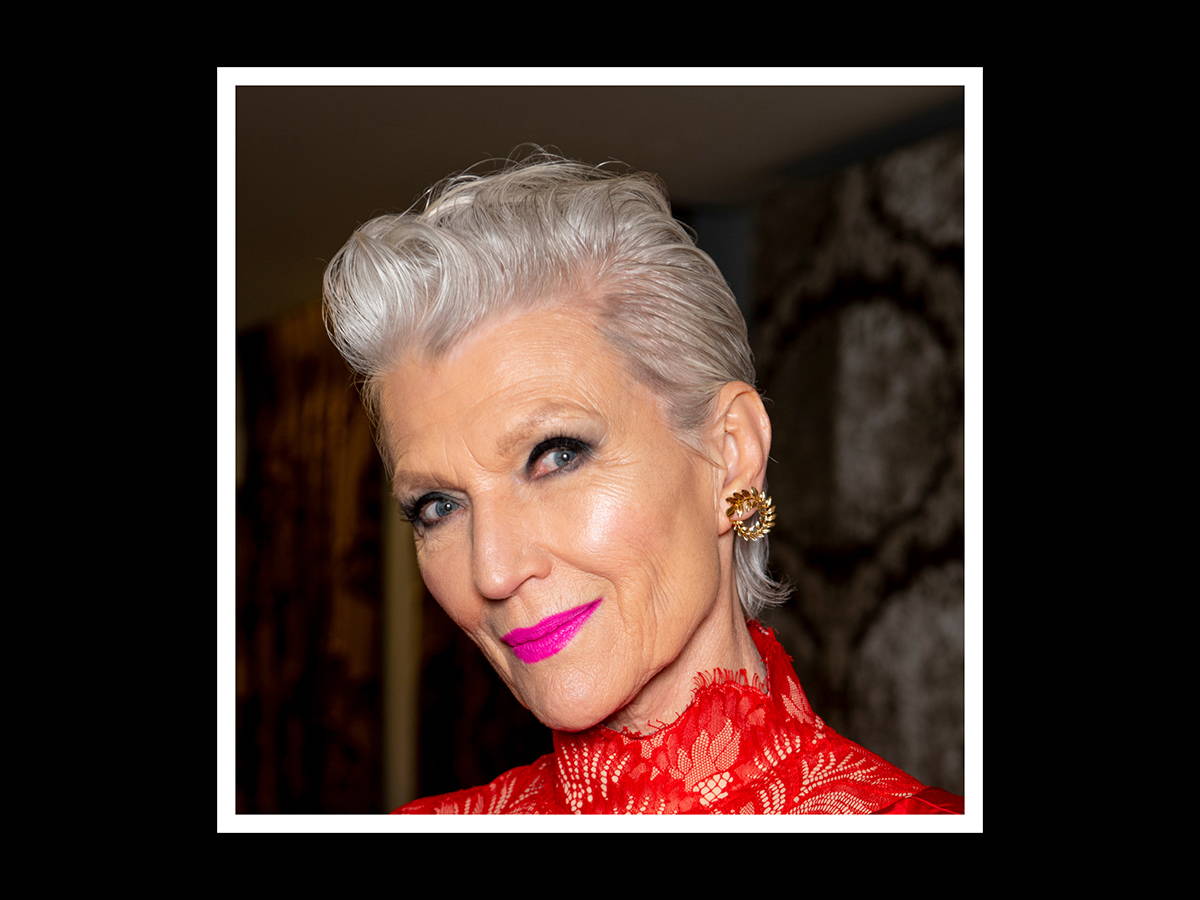 111SKIN x The Fashion Awards
On 29th of November, we had the pleasure of hosting editors and celebrity friends at The Fashion Awards 2021. The star-studded event organised by The British Fashion Council is an annual fundraiser that celebrates notable change-makers and creativity within the fashion industry.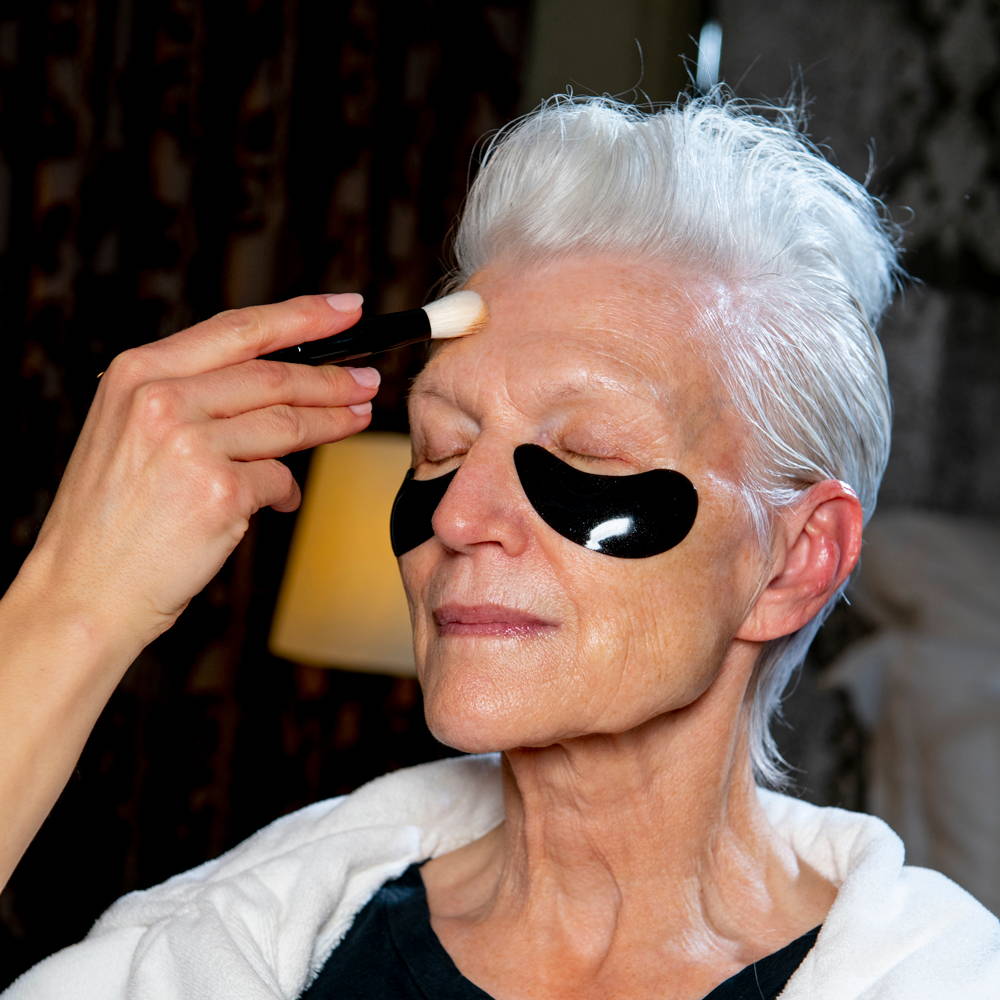 We joined Canadian-South African model and author Maye Musk as she prepped for the red carpet at the BVLGARI Hotel in London. Fresh from experiencing our intensive 10-step Celestial Black Diamond Non-Surgical Face Lift Treatment at the hotel's spa, a positively glowing Musk joked, "It's not stressful for me getting ready for a red-carpet event, everybody else is stressed," as her custom-made Tony Ward Couture pantsuit (complete with a floor-skimming train and dazzling parrot brooch by Chopard) hung neatly in the corner of the suite.
PREP LIKE MAYE MUSK
STEP ONE: Cleansed skin is key to achieving a flawless finish when you're applying makeup. Start with our non-foaming and gently exfoliating Exfolactic Cleanser to resurface skin with no irritation. The antimicrobial rosemary base has a soothing effect on the skin, reducing any redness and irritation.
STEP TWO: Prime and protect the skin by applying a few drops of the Antioxidant Energising Essence directly after cleansing. The water-like texture enriches skin with hydration and a blend of soothing botanical extracts, like mineral-rich giant kelp to deeply nourish.
STEP THREE: Mimic the effects of Botox on areas where you notice any fine lines by massaging the Celestial Black Diamond Contour Gel onto skin in upward motions. It's packed with active peptides and argireline to instantly plump skin.
STEP FOUR: Relax while targeting specific areas of concern. Reach for an eye, face and decolletage mask from the intensive range or the Sub-Zero De-Puffing Eye Mask if you're feeling particularly fatigued. It's formulated with detoxifying seaweed extract to reduce puffiness and brighten.
STEP FIVE: Take a pea-sized amount of the Celestial Black Diamond Cream and massage into areas prone to dryness or flaking. The rich formula is made with fine black diamond particles that aid absorption and provide the optimum environment for collagen and hyaluronic production.
STEP SIX: Don't forget to contour and condition lips using the Meso Infusion Lip Duo, especially if you're applying a lipstick or gloss. The dual-ended pen is made with bakuchiol to volumise and retexture lips.